Sudden Fiction
An ever-expanding collection of short stories and poems - each tied to a unique, fun, interesting interaction that is appropriate to the words.
We are looking for this to be a collaboration with many writers so if you want to contribute then get in touch with us.
Currently features 3 poems - Love, Summer and Falling.
Available at: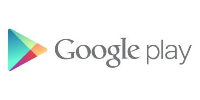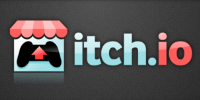 Gameplay video: