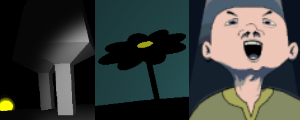 Games Catalogue
View our full range of awesome games! Why not buy one to support future updates as well as funding exciting new games.
Featured Game
Road test one of our games for FREE on this here website. Our favourite game changes frequently so come back later for something different!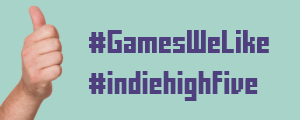 #GamesWeLike
Here are some games we really like hand-crafted by other developers. Check them out and then throw some money at them.