Silent But Deadly
A vertical shooter from the classic age of gaming - the 1920's.
Abstract vertical shooter developed in 1929 and released now for your delight.
Vibrant black and white visuals.
Deafening silence accompanied by authentic 1920's musical soundtrack.
Words. That appear on a card.
Cutting edge gaming! 90 years ago..
Play for FREE at: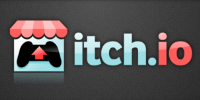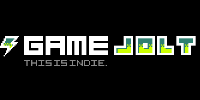 Or download for your mobile device: